Alsip Taxi – O'Hare and Midway Airport
At Uncrabby Cabby, we have a deep commitment to serve our Alsip customers with on time dependable, first-rate service to or from O'Hare or Midway Airport. Through our years of experience, we have built a strong reputation and a good name as a reliable and trustworthy airport taxi company. When you call for a reservation at 630-397-9029, you'll find our dedication to quality service, commitment and customer satisfaction immediately evident. You'll also find our sedans,mini-vans and suvs to be clean and well-maintained. In addition, our courteous, professional drivers are available to drive you 24 hours a day 7 days a week, for your convenience.
When you need a dependable, hassle-free ride to O'Hare or Midway, business meeting or a night out on the town. We are just a phone call away. Reserve Now…..630-397-9029!
We offer a range of services to suit your needs, no matter what the occasion may be.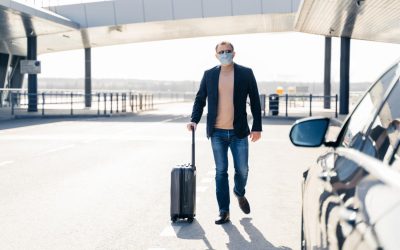 Airport Transportation
Uncrabby Cabby provides exceptional airport transportation services, offering flat rate car services to and from O'Hare and Midway Airports. Our professional, reliable, and courteous drivers will handle your luggage, ensuring a smooth and stress-free journey.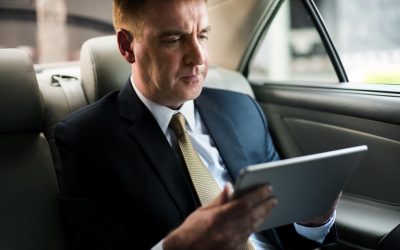 Business Travel
Successful business travel requires a high level of organization, punctuality, and professionalism. At Uncrabby Cabby, we are proud to cater to business travelers' needs, offering comfortable transportation to meetings, conventions, and trade shows.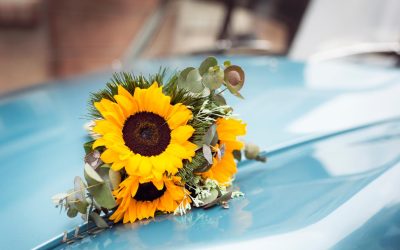 Weddings
Uncrabby Cabby takes pride in providing perfect wedding transportation services for your special day. Our immaculate, luxurious fleet of vehicles will give the bride, groom, and their guests a sophisticated and elegant transportation experience.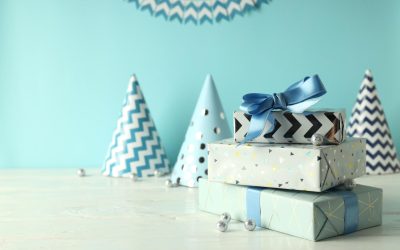 Special Occasions
Life is full of special occasions, and we are here to make each one of them even more memorable and enjoyable. Whether it's a bachelor or bachelorette party, anniversary, or birthday, our safe and reliable transportation services will allow you to focus on celebrating with your loved ones.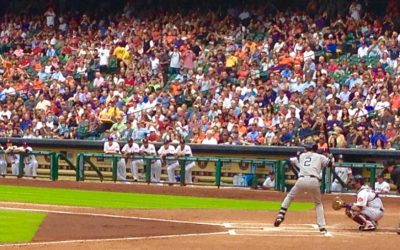 Sporting Events
At Uncrabby Cabby, we know that attending sporting events or concerts is always exhilarating and exciting. Our aim is to make the entire experience seamless and stress-free by providing reliable transportation to and from the event.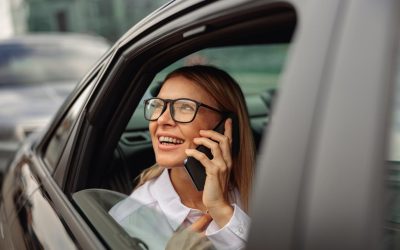 Night Outs & City Rides
Uncrabby Cabby's night out and city ride services provide the ultimate in convenience, comfort, and safety. Whether you're planning a romantic evening in the city or exploring the vibrant nightlife with friends, our designated drivers are your ticket to a worry-free evening.
Travel Safely And In Style!
Our professional drivers prioritize your safety and ensure you arrive at your destination promptly and with ease.