Get to Your Destination on Time
Uncrabby Cabby is your one-stop solution for all your transportation needs. From airport transfers to special occasions, we provide a comfortable, safe, and affordable ride at a flat rate.
Welcome to Uncrabby Cabby, your premier transportation service in the bustling city of Chicago. With our exceptional services, navigating through the busy streets, from O'Hare International Airport to Midway and every destination in between, has never been more convenient and stress-free. As you know, Chicago is the third-largest city in the United States, with an abundance of attractions, nightlife, world-class dining options, and thriving businesses. The city boasts two major airports: O'Hare International Airport, which is the fourth-busiest airport in the world, and Midway International Airport, renowned for its accessibility and efficiency.
In such a vibrant and bustling metropolis, ensuring a seamless transportation experience is crucial. That's where Uncrabby Cabby steps in, offering unparalleled services for travelers, locals, and businesses alike while ensuring a smooth and delightful journey through the beautiful expanses of the city. Famed for our reliability, punctuality, and friendly service, Uncrabby Cabby will cater to all your transportation needs in Chicago, be it for business or leisure. So, let's explore the marvelous city together, and let Uncrabby Cabby be your guide on this exciting adventure.
Call us today and experience a comfortable, safe, and efficient ride! We look forward to serving you. Thank you for choosing Uncrabby Cabby as your trusted transportation provider in Chicago. With us, it's always a pleasant journey.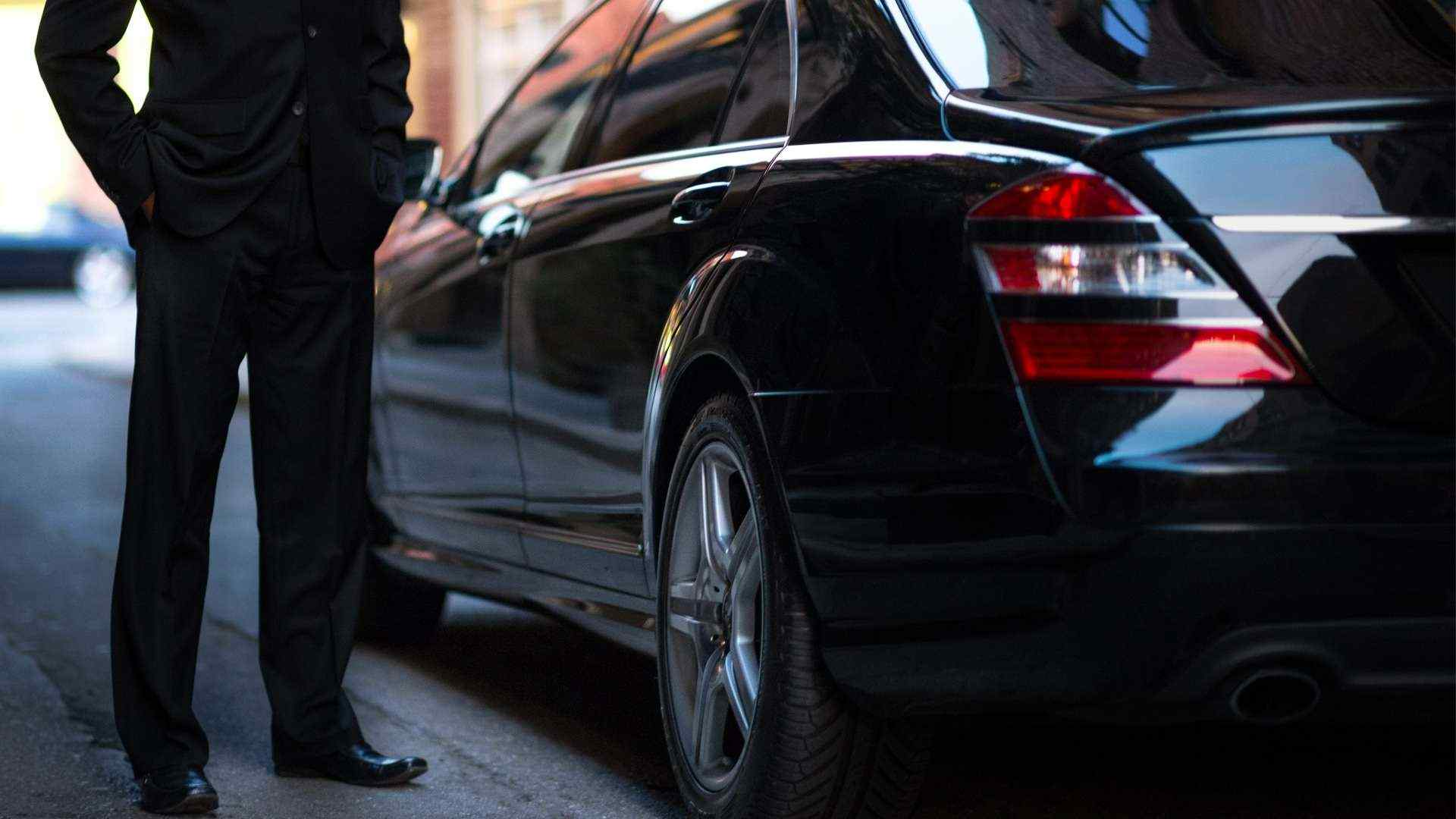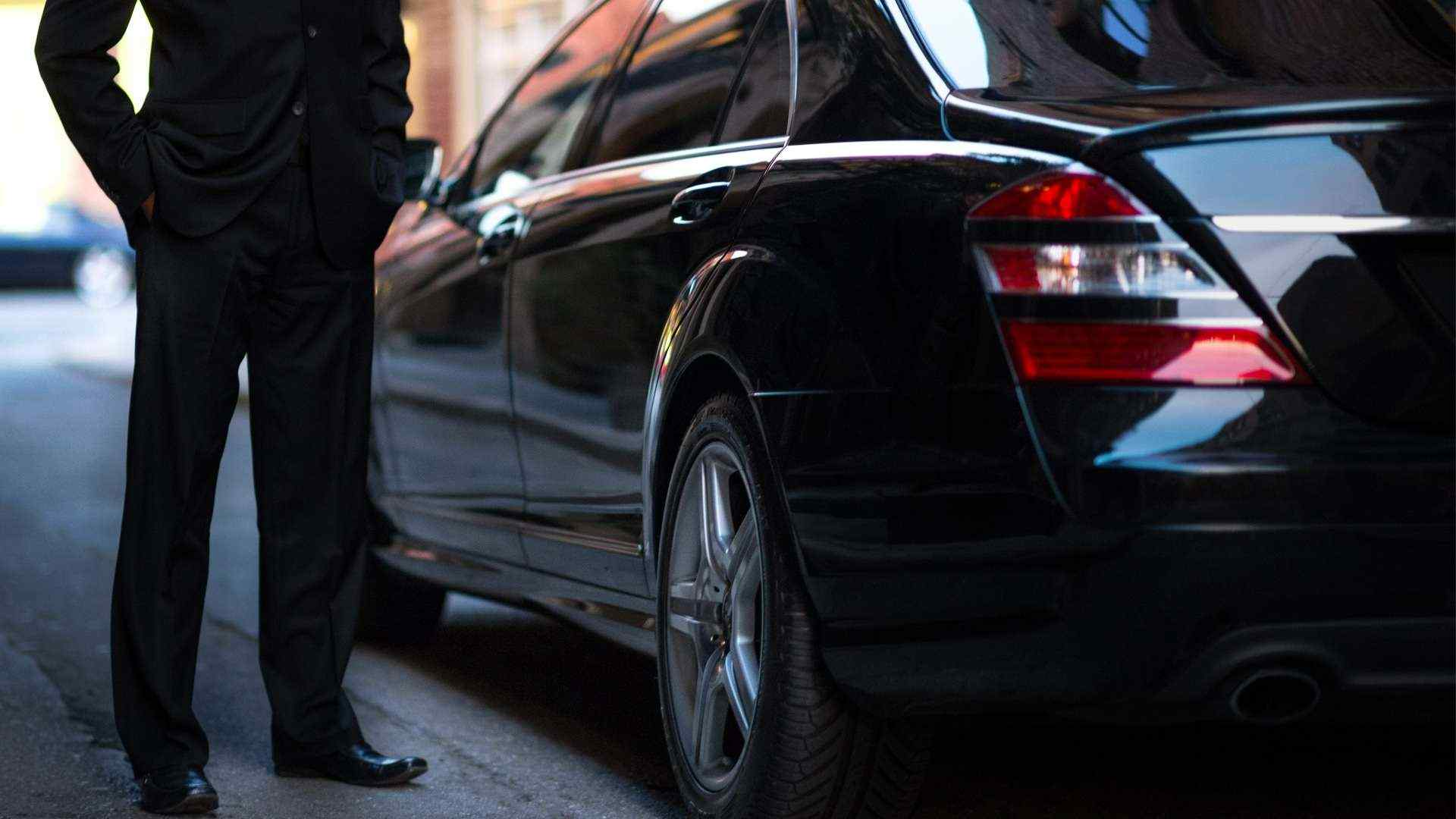 Pictures of your cars/company here:
Stress-Free Airport Transfers
Forget about expensive parking, rushing to catch your flight, or waiting for rideshare services. With Uncrabby Cabby, enjoy timely and hassle-free flat-rate transportation to and from O'Hare and Midway airports.
We offer a range of services to suit your needs, no matter what the occasion may be.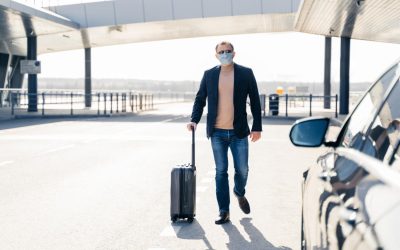 Airport Transportation
Uncrabby Cabby provides exceptional airport transportation services, offering flat rate car services to and from O'Hare and Midway Airports. Our professional, reliable, and courteous drivers will handle your luggage, ensuring a smooth and stress-free journey.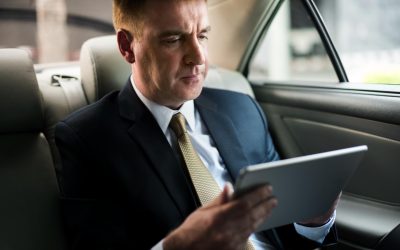 Business Travel
Successful business travel requires a high level of organization, punctuality, and professionalism. At Uncrabby Cabby, we are proud to cater to business travelers' needs, offering comfortable transportation to meetings, conventions, and trade shows.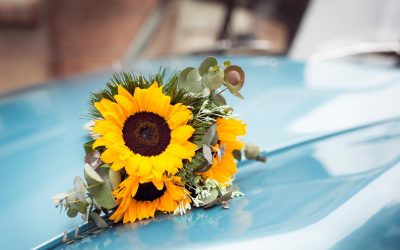 Weddings
Uncrabby Cabby takes pride in providing perfect wedding transportation services for your special day. Our immaculate, luxurious fleet of vehicles will give the bride, groom, and their guests a sophisticated and elegant transportation experience.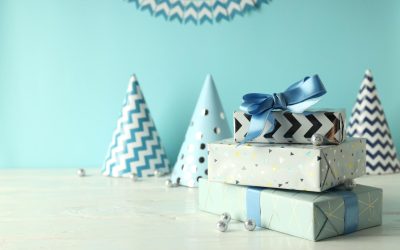 Special Occasions
Life is full of special occasions, and we are here to make each one of them even more memorable and enjoyable. Whether it's a bachelor or bachelorette party, anniversary, or birthday, our safe and reliable transportation services will allow you to focus on celebrating with your loved ones.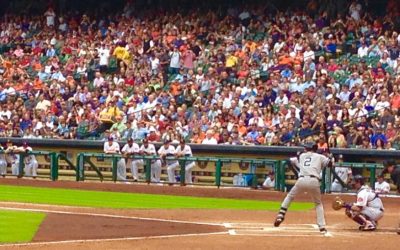 Sporting Events
At Uncrabby Cabby, we know that attending sporting events or concerts is always exhilarating and exciting. Our aim is to make the entire experience seamless and stress-free by providing reliable transportation to and from the event.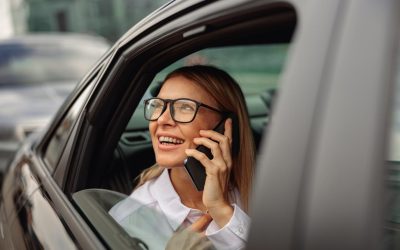 Night Outs & City Rides
Uncrabby Cabby's night out and city ride services provide the ultimate in convenience, comfort, and safety. Whether you're planning a romantic evening in the city or exploring the vibrant nightlife with friends, our designated drivers are your ticket to a worry-free evening.
No matter what you need, there are so many reasons to choose us for the best quality services.
Check out what some of our customers are saying and read the reviews below to get an idea of why they chose us.
Use this service exclusively for my business trips. They're always on time, which is really important to me. The staff is also very friendly. I especially like Phil! So far I've had only good experiences and I can't recommend them enough.
I hired this service because I needed a ride with a convertible car seat. Very convenient that they keep in touch via text. Cars were clean and very nice. One driver had bottled water and snacks. I really appreciate that they were accommodating when I decided to arrive 4 hours sooner.
What a wonderful experience!! My 93 year old mother needed to come to my wedding in Bartlett from Chicago. She can be somewhat difficult, as she likes to "chat" with a cab driver, and if he is not receptive, I hear about it...She LOVED The Uncrabby Cabby!! Great service both ways; thank you so much. We will refer you whenever possible!
This was the first time using Uncrabby Cabby and they were totally professional from start to end. I needed a taxi with a car seat and Phil was able to help. The driver Nancy was super accommodating and even had toys available for my son to play with during the ride. They sent a text prior to arrival. Would definitely recommend this company.
Booked this company to get to O'hare for a 6am flight. The driver arrived on time and was very courteous. The car was extremely comfortable and clean. My return flight was delayed and when i called Phil to let him know, he explained he was aware of the situation and had already informed my driver. Even after a one and a half hour delay my driver was very professional and courteous for my ride home. I will definately use them again for my next trip knowing it is one less thing to stress about.
You can't go wrong with this car service to the airport! Safe, clean, on time, friendly drivers, and reasonable price. You get what you pay for when it comes to a car service , and uncrabby cabby is a winner. I'll definitely book them again.
Travel Safely And In Style!
Our professional drivers prioritize your safety and ensure you arrive at your destination promptly and with ease.